Leadership
VisaCentral has a highly trained and motivated leadership team with deep knowledge of the industry, extensive experience, and unique skills.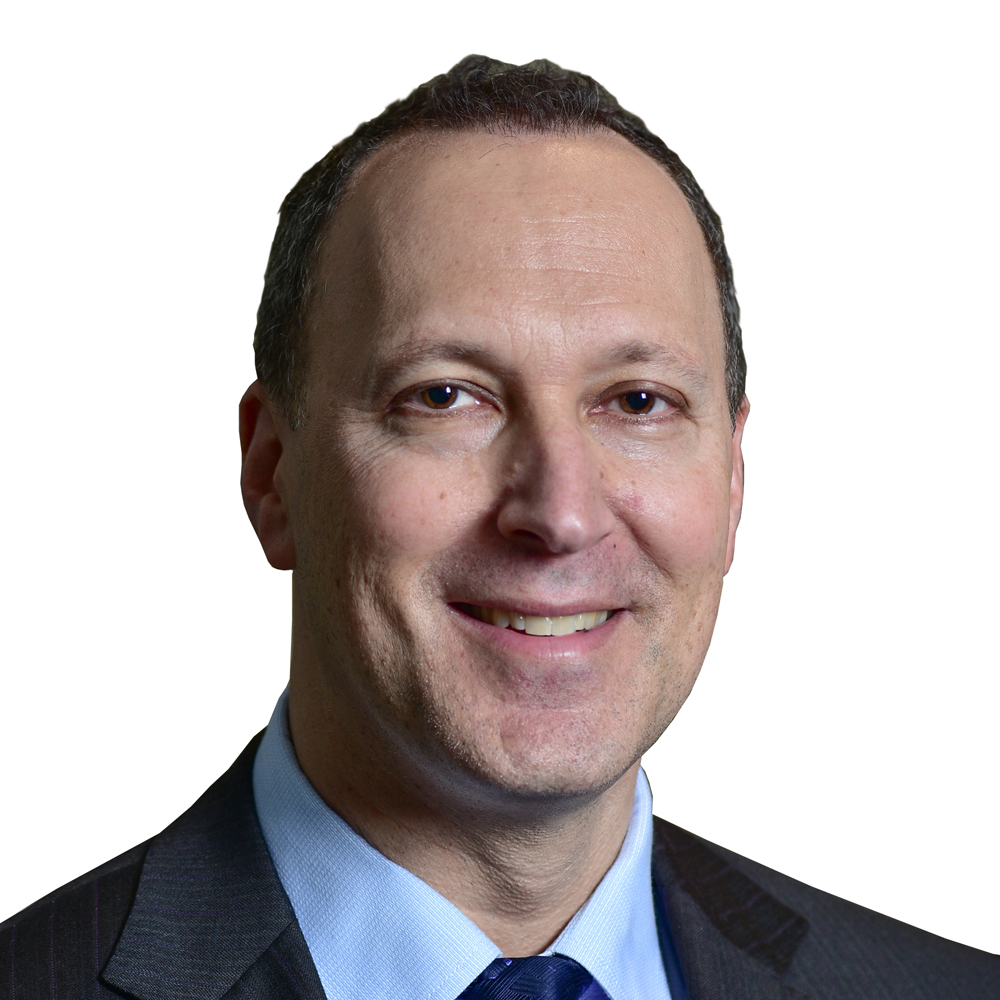 Marc Kaplan – Chief Executive Officer
As CEO, Marc brings to CIBT more than 25 years of experience leading and scaling highly successful businesses. His career has focused on executive roles driving commercial growth, culture and operations transformation, technology enablement and innovation. Prior to taking the helm at CIBT, Marc was a partner at Deloitte where he served as Chief Strategy and Transformation Officer for Deloitte Risk and Financial Advisory (RFA). Marc was instrumental in scaling and growing a Deloitte Consulting business into one of the largest and most profitable units within the firm. Marc also co-founded and served as CEO for ChekMarc, a B2C and B2B2C digital software company with a global technology platform connecting people around the world in over 35 languages. He previously held several roles at the Associated Press, including Director of Business Management for Global Technology, and General Manager of AP Technology, a commercial technology business unit at the Associated Press which he turned from a declining business into a growth center. He is a sought-out expert on digital transformation, social media, culture, employee engagement, and talent management. Marc earned a Bachelor's of Arts degree in Social Psychology from Tufts University, a Master's and Ph.D. in Clinical Psychology from George Mason University, and an MBA from NYU's Stern School of Business.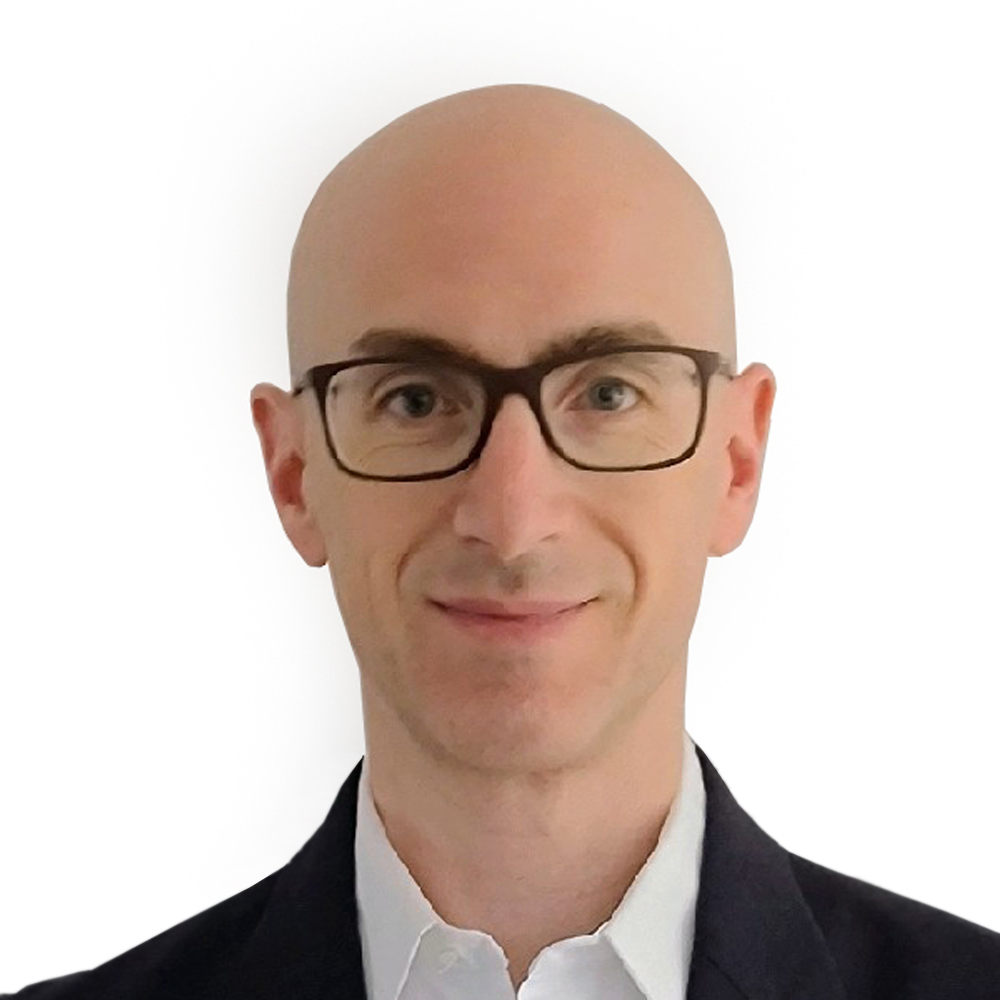 Yitz Shmulewitz – Chief Financial Officer
Yitz Shmulewitz joined CIBT as Chief Financial Officer in July, 2021. With over 20 years of experience in progressive leadership roles, Yitz possesses a unique blend of financial and business operations acumen. He has a successful track record in developing and executing strategy, transformation, building high-performing global teams, and inspiring excellence across the enterprise. Prior to joining CIBT, Yitz spent 15 years at Discovery Inc., most recently serving as CFO for Global Digital where he focused his efforts on driving Discovery's direct-to-consumer transformation. Before joining Discovery Inc., Yitz served as COO of Eurosport, where he was responsible for integrating the pan-European network into Discovery, driving operational excellence, and strengthening the business through focused investment.Yitz's earlier career roles include COO & CFO roles with Discovery Networks Western Europe, and serving as CFO for Discovery EMEA. Most recently, he was engaged in a media start-up. Earlier in his career, he spent six years with PwC. Yitz holds a BA in Accounting from Touro College and a JD from Cardozo School of Law in New York.
Jennifer Thomas – Chief Commercial Officer
Jennifer Thomas serves as CIBT's Chief Commercial Officer. Jen comes to CIBT with more than 25 years of experience leading commercial organizations within the global mobility industry. She most recently led US-based relocation management company CapRelo's global business development efforts. Prior to CapRelo, Jen spent seven years at BGRS where she held the role of SVP, Global Client Services and Development. Earlier in her career, Jen held leadership positions with several of the prominent names in global mobility, including NEI, Graebel, and Cartus. At CIBT, Jen is leading efforts to drive profitable organic growth, deliver a superior client experience, and improve and harmonize global sales operations.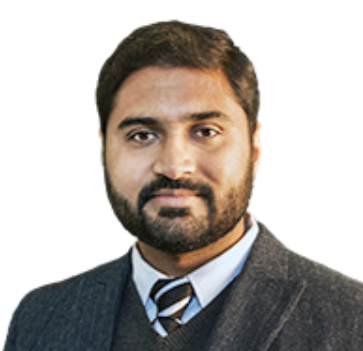 Aravind Venkateswaran – Chief Information Officer
As Chief Information Officer, Aravind Venkateswaran leads all aspects of the company's technology strategy and operations including software development, IT infrastructure, network operations, digital strategy and information security.
Aravind is passionate about building customer-centric technology solutions that bring accelerated growth and business value. He has several years of hands-on experience in building and delivering large-scale enterprise/web software applications in an agile, cloud-first and open-source environment. Aravind fosters a culture that draws top tech talent and inspires them to innovate and execute flawlessly.
Prior to joining the company, Aravind held senior leadership positions at Capital One, Telarix, and the National Center for Missing & Exploited Children. Aravind received his Bachelor of Science in Electrical and Electronics Engineering from the University of Madras, India. He earned his Master of Science in Computer Engineering from Syracuse University. He also completed Executive Education in Leadership and Management at MIT's Sloan School of Management.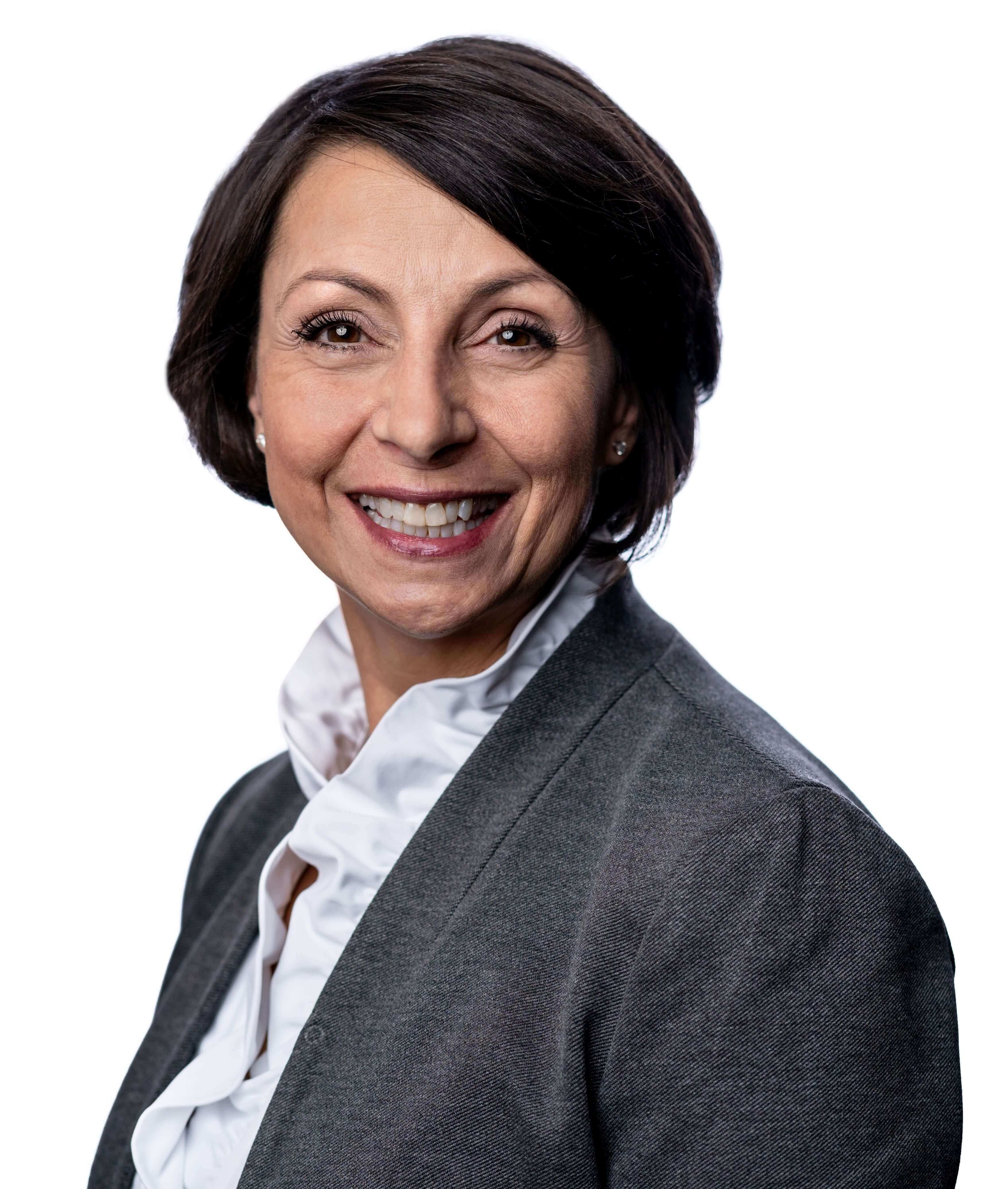 Leslie Cahill – Senior Vice President of Global Human Resources
Leslie Cahill joined the organization in 2015 and has been instrumental, both in hands-on and leadership capacities, in Newland Chase's global HR initiatives – including policy design, compensation, performance management, recruiting, workflow development, training, and benefits administration. Among her achievements, Leslie has developed a comprehensive employee engagement process, beginning with recruitment and extending to performance management initiatives.
Prior to joining the company, Leslie served as the Director of Human Resources for a large multi-division non-profit in Washington, DC. During her fifteen-year tenure there, she was responsible for leading the development and implementation of HR strategies, policies, and programs, and for providing professional services and HR consultation across all divisions of the organisation. She holds a Masters in Human Resources and a Bachelors in Interior Design from Marymount University.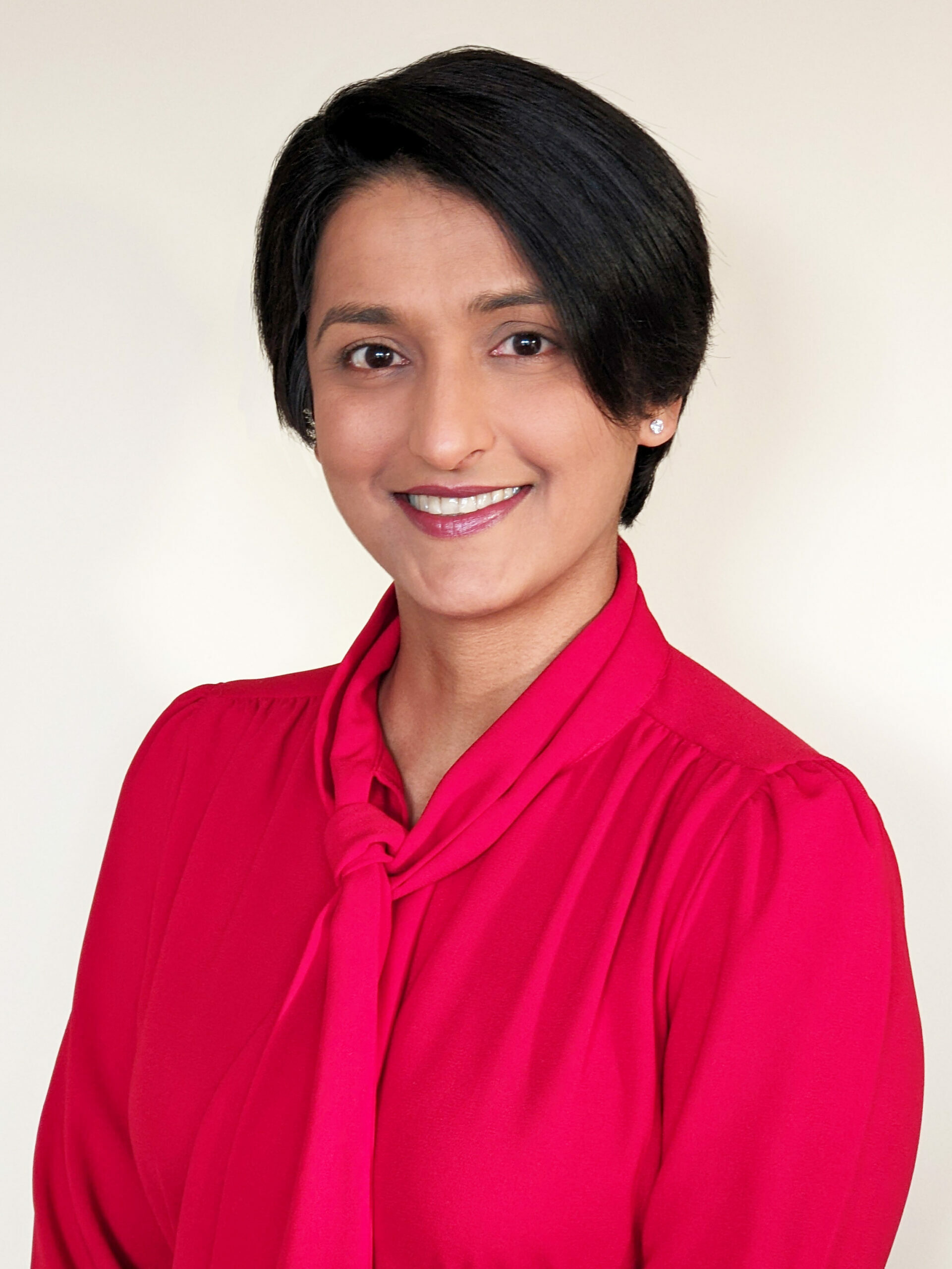 Manpreet Dhami-Magne – Senior Vice President, Global Service Delivery
Manpreet Dhami-Magne is Senior Vice President, Global Service Delivery for Newland Chase. She brings 20 years of broad global mobility experience to this role, having worked in a variety of international environments including periods in France, Germany, Switzerland and Japan. Manpreet is responsible for business optimization and driving consistency and continuous improvement across the organization's operations. Additionally, in partnership with the company's commercial and client services teams she is charged with designing visa and immigration programs ensuring full compliance and responsiveness to industry and policy changes. Before joining Newland Chase, Manpreet served as Vice President, Global Supplier Networks for a leading relocation management company (RMC) where she was responsible for vendor selection and management of twelve international service lines. Prior to that role, Manpreet held leadership roles with several other firms, including as Director, Destination & Immigration Services working for Switzerland's largest provider of tailored relocation solutions. Manpreet is multilingual, she is a graduate of the University of Leeds with a joint honors Bachelor's degree in French and German and is a member of the Chartered Institute of Procurement and Supply.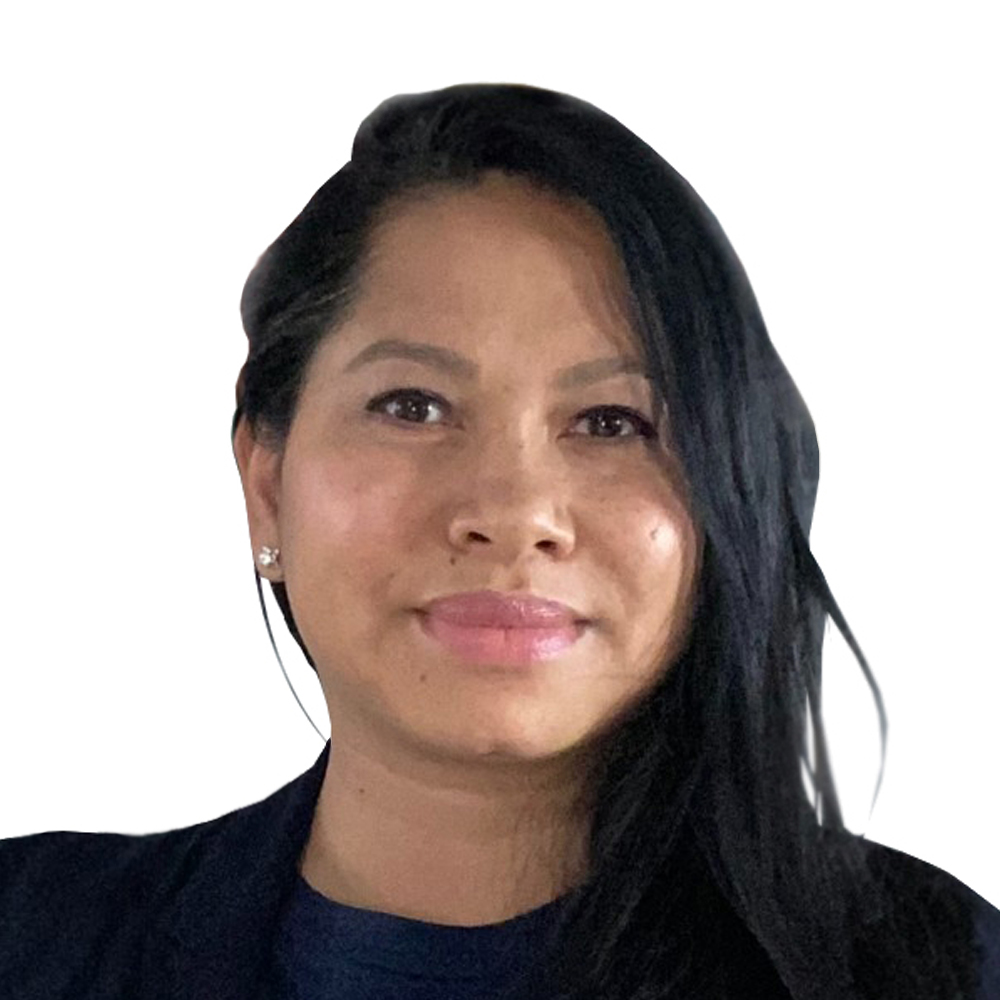 Raksa Nazryk – Chief Product Officer
Raksa Ouk Nazryk joined CIBT in July 2022 as its first Chief Product Officer, leading the product organization, CIBT Labs, and innovating the product suite and services. Prior to joining CIBT, she was Vice President of Digital and Traveler Experience at American Express Global Business Travel (GBT), where she headed the strategic direction of GBT's digital traveler ecosystem. Nazryk has over 15 years developing and delivering digital and mobile solutions across Travel and Financial Services, with specialization in customer-centric design. Raksa holds an MBA from Columbia Business School in Marketing & Entrepreneurship, an MS in Strategic Communications from Columbia University, and a BA in Economics from Barnard College. She lives in Queens, New York.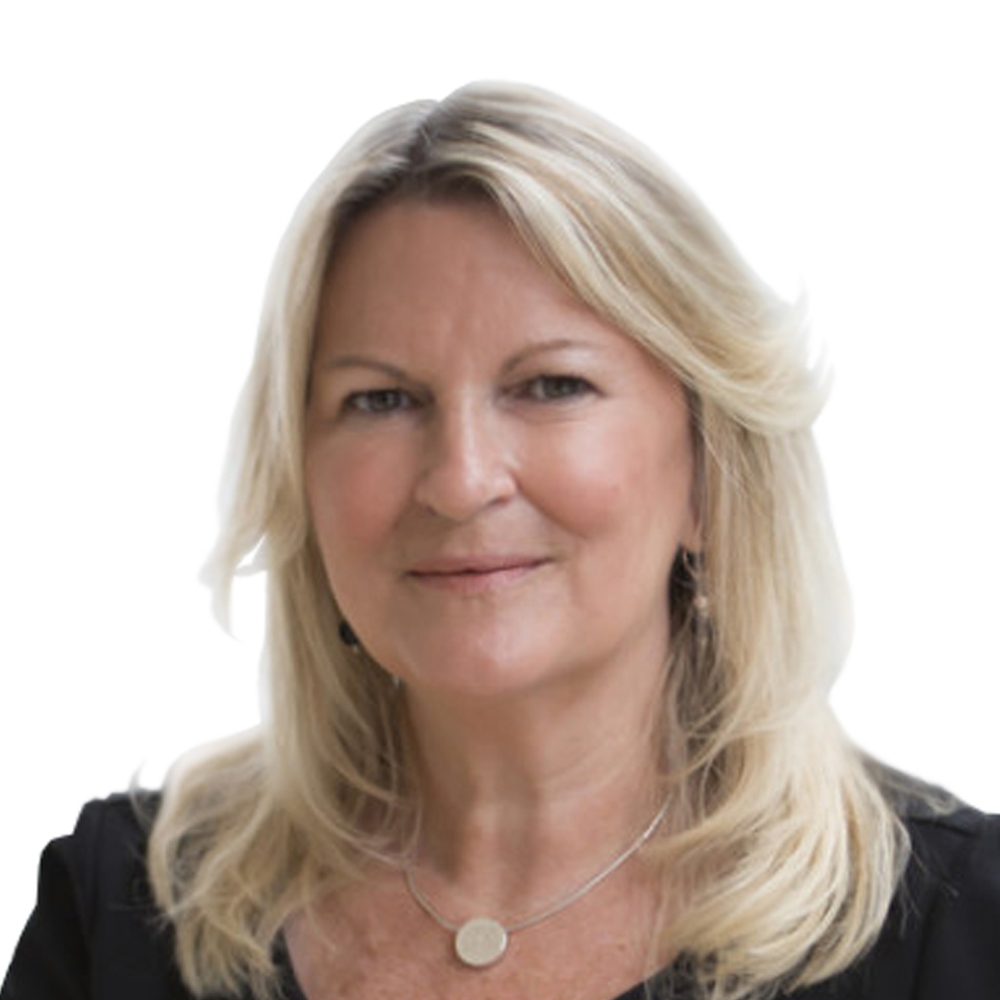 Lori Overstreet – Chief Marketing Officer
Lori Overstreet serves as Chief Marketing Officer at CIBT. Lori has held senior marketing roles throughout her 25+ year career with a demonstrated track record of leading and driving strategic and modern B2B and B2C marketing strategies in multi-national settings. She has built and led high-performing teams responsible for developing the marketing, branding and strategy solutions that have resulted in strong revenue growth for companies like Bausch & Lomb, Sylvan Learning, McGraw-Hill, and Stride Learning Solutions. Lori oversees all aspects of marketing including branding, demand generation, go-to market strategies, strategic partner marketing, and internal and external communications. Lori received her Masters in Business Administration from the State University of New York at Buffalo and her BA from Kent State University.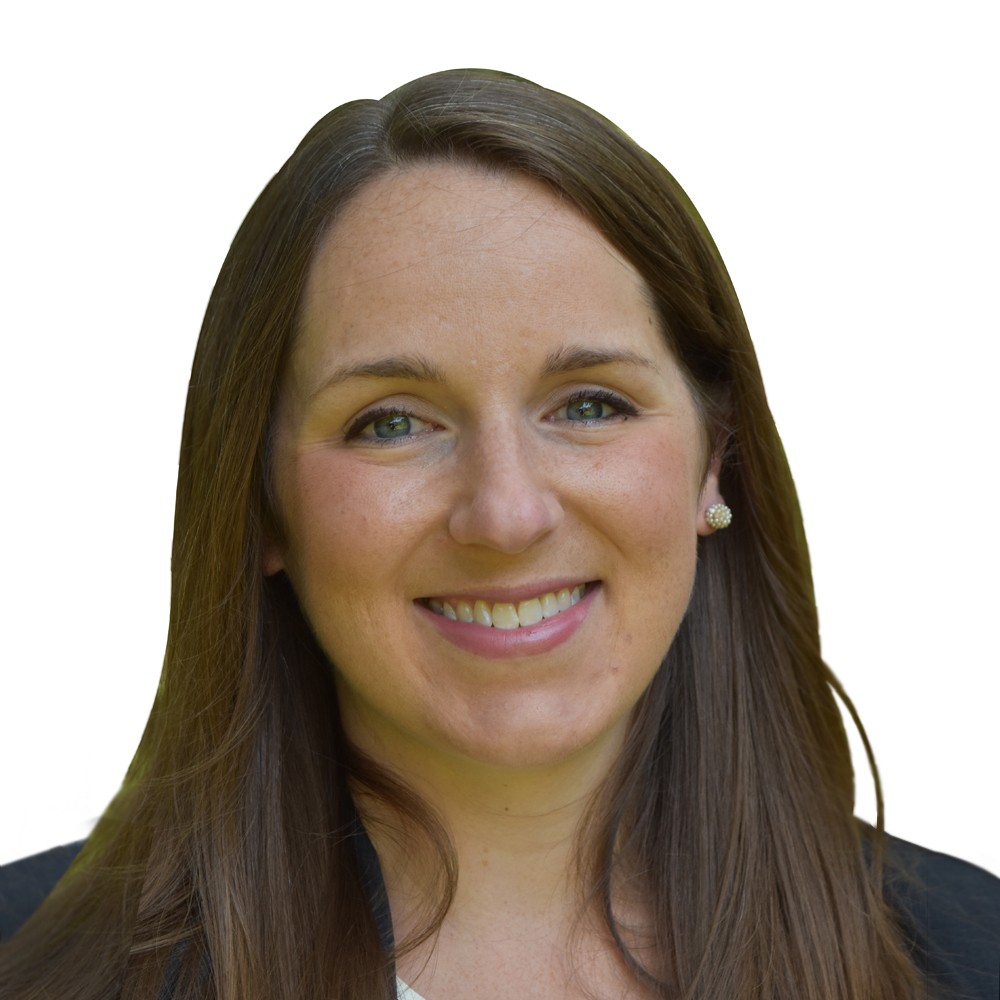 Karen Reid – Chief Transformation Officer
Karen Reid joined CIBT in July 2022 as Chief Transformation Officer and is focused on accelerating growth, improving profitability, and enhancing organizational effectiveness through targeted transformation efforts. Karen brings extensive experience in strategy consulting, organizational restructuring and M&A, and productivity improvement programs, including 14 years with Deloitte Consulting. Previously, she led strategy and internal consulting for the private equity portfolio company, EagleView Technologies. Karen received her MBA from Duke University's Fuqua School of Business and her Bachelor of Science from New York University's Stern School of Business.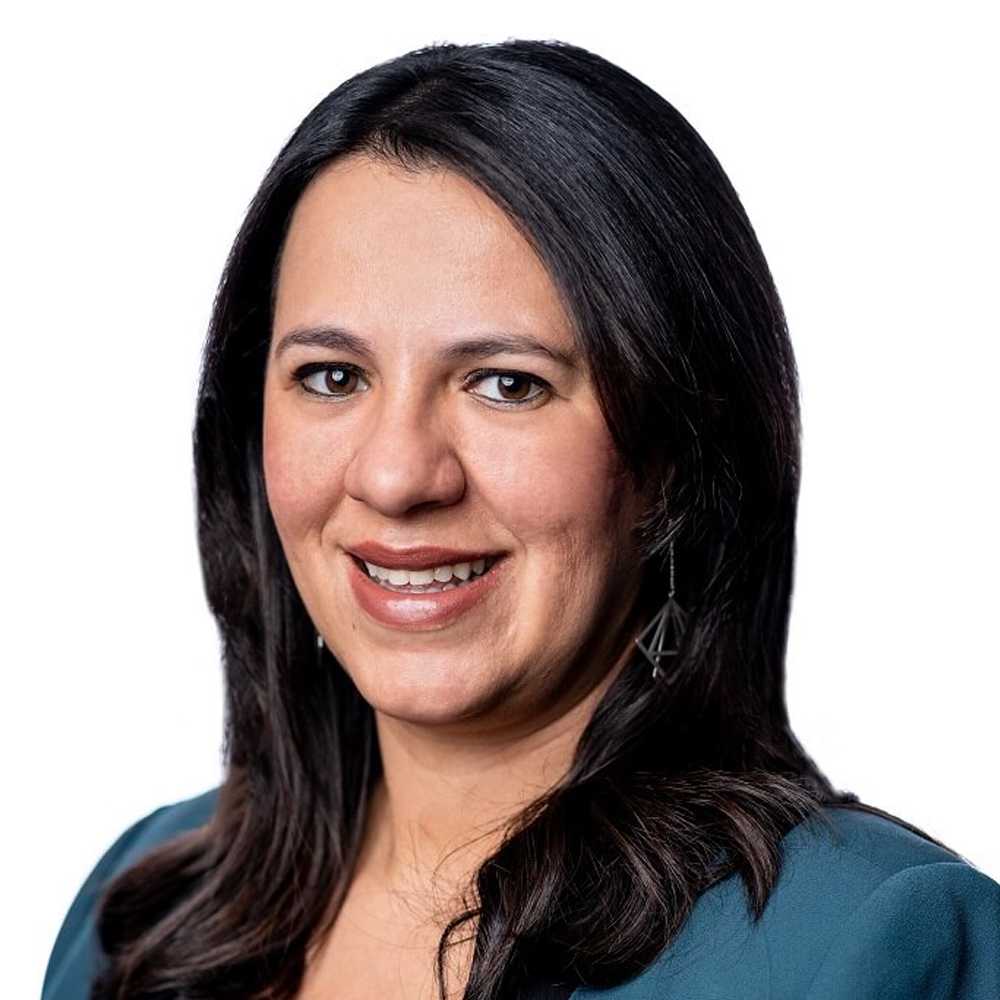 Daniela Lima – Managing Director, Latin America
Daniela Lima started her career in 1999 and has significant experience in all aspects of immigration including work visas, permanent residencies, immigration consultancy, local document acquisition, and assisting expatriate's family members. During her career, Daniela has set up and managed multiple offices including establishing, hiring and training immigration teams. She has extensive immigration experience in Brazil and Latin America. Both individual and corporate clients benefit from Daniela's outstanding leadership experience. Daniela has been a lawyer since 2004 in the OAB/SP (Brazilian Bar Association) and also has an MBA in Strategic Management and Business Economics. She is member of the Worldwide Employee Relocation Council as a Senior Global Mobility Specialist (SGMS). Daniela is also a member of the IBA-International Bar Association and AILA – American International Law Association as an International Member. She is based in the Newland Chase office in São Paulo, Brazil.
Florent Frapolli – Managing Director – EMEA, Europe
Florent Frapolli joined the organization in 2012 and is the Managing Director of the European region. Under his leadership, the company has made a series of highly successful acquisitions and expanded across 12 countries in Europe. Florent has a proven track record of successfully developing and growing businesses through using operational excellence and world-class customer service to drive profitability.
Prior to joining the company, Florent held leadership roles at G4S in the aviation industry, DMD Company in the airlines inflight entertainment market, and Iron Mountain Incorporated in the business records and data management industry. He is a graduate of the Université de Provence.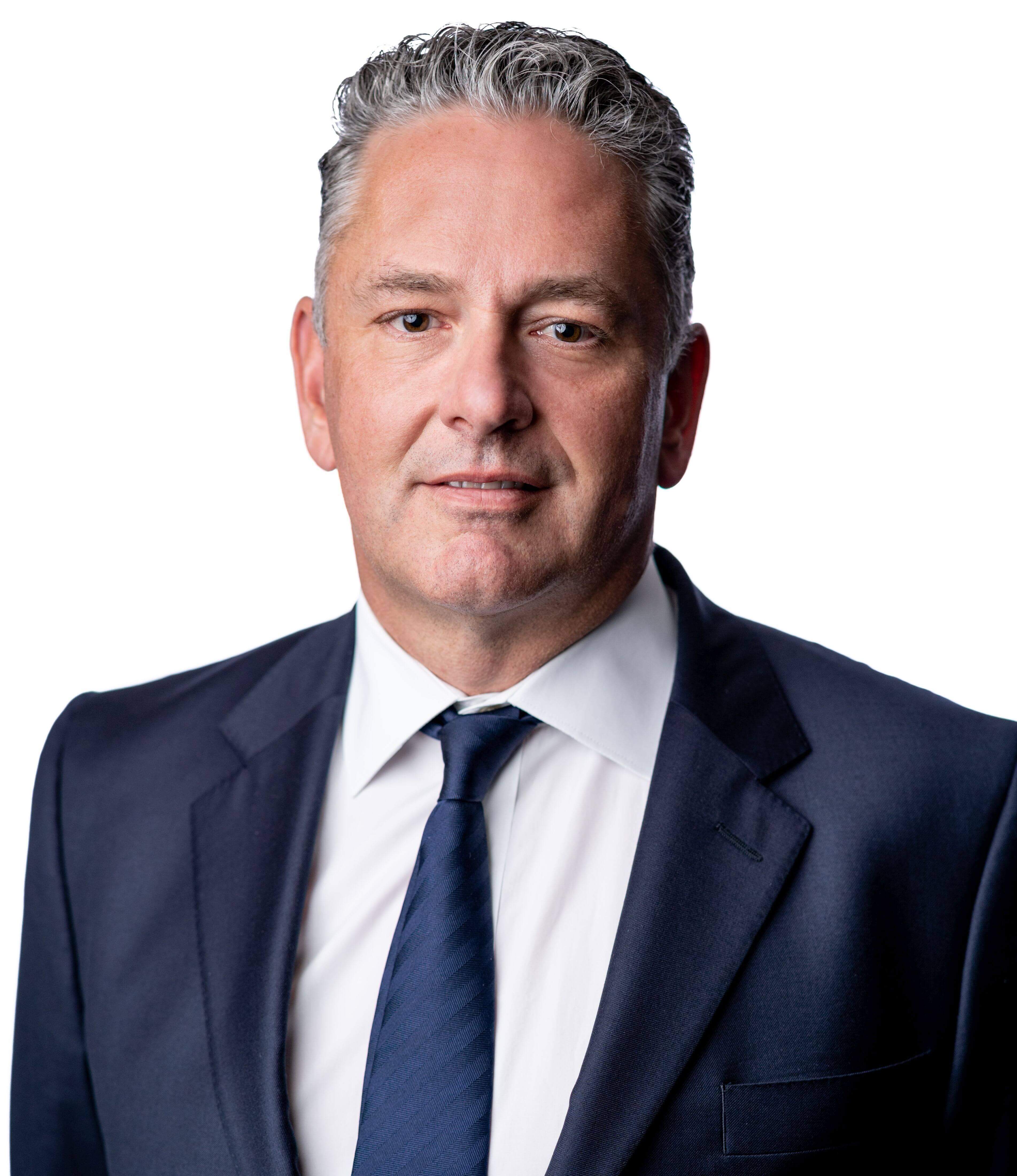 Nicolas Derbyshire – Managing Director, Asia Pacific
Nicolas Derbyshire joined the organization in 2012 as Vice President of Business Development and was appointed Managing Director Asia Pacific in 2013. Under Nic's effective leadership, the company's presence in APAC has grown to become a leading provider of mobility services in the region. During his tenure, Nic has overseen the acquisition and integration of 6 businesses in the APAC region and has spearheaded the company's entry into multiple new markets in both the immigration and travel visa sectors.
Prior to joining the company, Nic was a founder of the travel and immigration technology company, Visalink Systems, where he was instrumental in developing visa solutions for international travellers, forming successful strategic industry partnerships, and overseeing Australian operations. Nic has long-standing relationships with many sectors of the Australian Government, designing and executing a proprietary system tailored to the needs of diplomatic and official passport holders. Nic brought with him invaluable business development and financial and operational experience when Visalink was acquired by Newland Chase's parent company, CIBT, in 2012. Nic is a VCE graduate of Haileybury College.